Naja Morell Hjortshøj – New PhD at the Department of Global Studies
Naja will be affiliated Chinas Studies and her project title is: "Innovation and Entrepreneurship with Chinese Characteristics".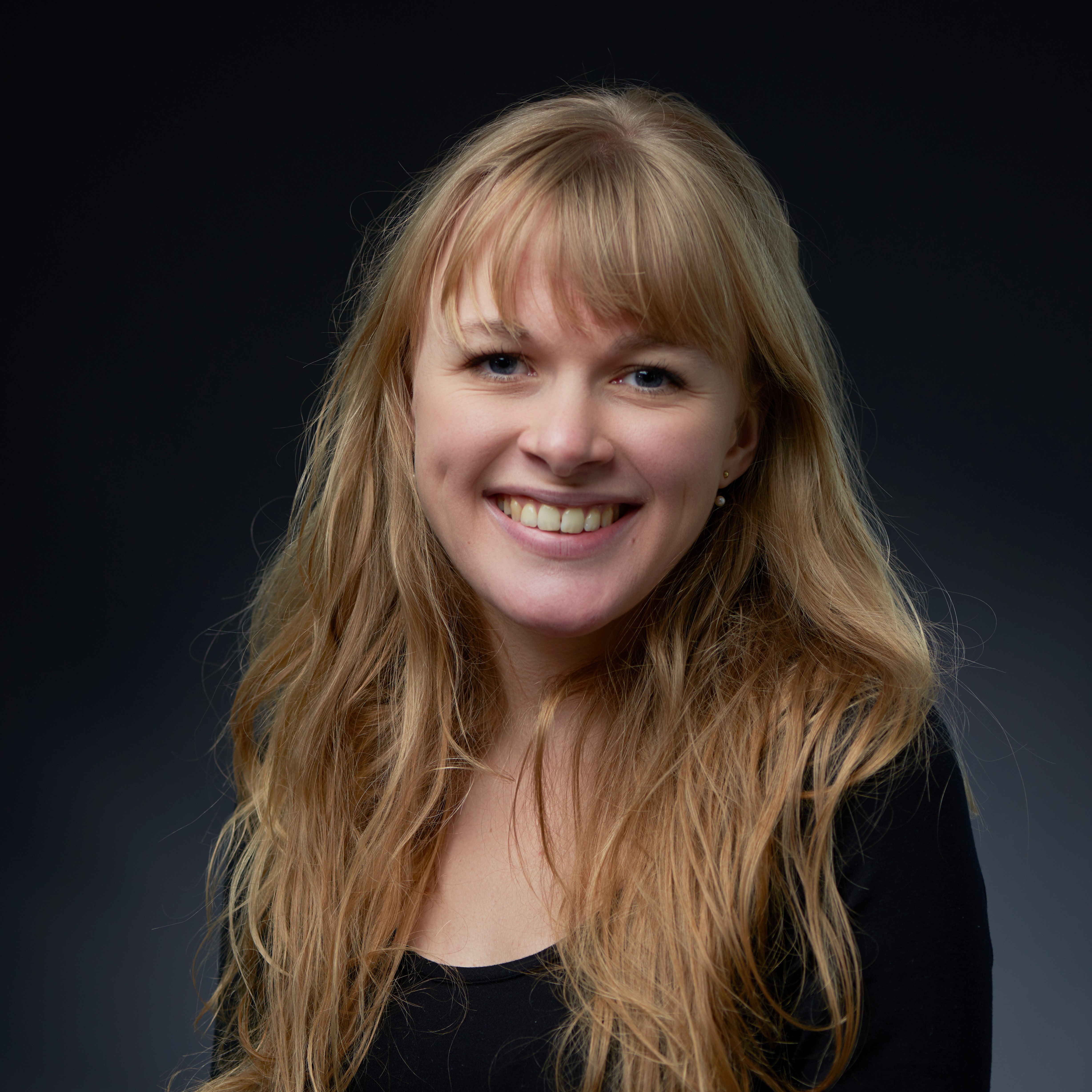 The research for my PhD project is going to take place in Shanghai, where I have lived and worked for the past 2 years, and now consider to be my "second home".
The working title of my PhD is "Innovation and Entrepreneurship with Chinese Characteristics". It focuses on Chinese university students who are currently the target of the Chinese government's effort to implement innovation and entrepreneurship education at universities in China. I am interested in what this new innovation and entrepreneurship campaign in China is about, and how innovation and entrepreneurship education influences Chinese students' understanding of themselves, their relationship to others, and society in general. I want to answer those questions by applying fieldwork methods from anthropology and actively take part in entrepreneurship courses with Chinese students to observe what happens in their learning process.
In the following years, I plan to carry out two longer fieldworks in Shanghai, where I will follow students in selected entrepreneurship courses at Chinese top-universities. My main supervisor is Anders Sybrandt Hansen from Department of Anthropology and China Studies.
Besides from being enthusiastic about topics related to contemporary China, my interests also include learning languages in general and running. So feel free to contact me if you want to teach me some expressions from an exotic language over a cup of coffee or join for a run in Riis Skov.