Nils Klim Prize 2021
Call for nominations for the Nils Klim prize 2021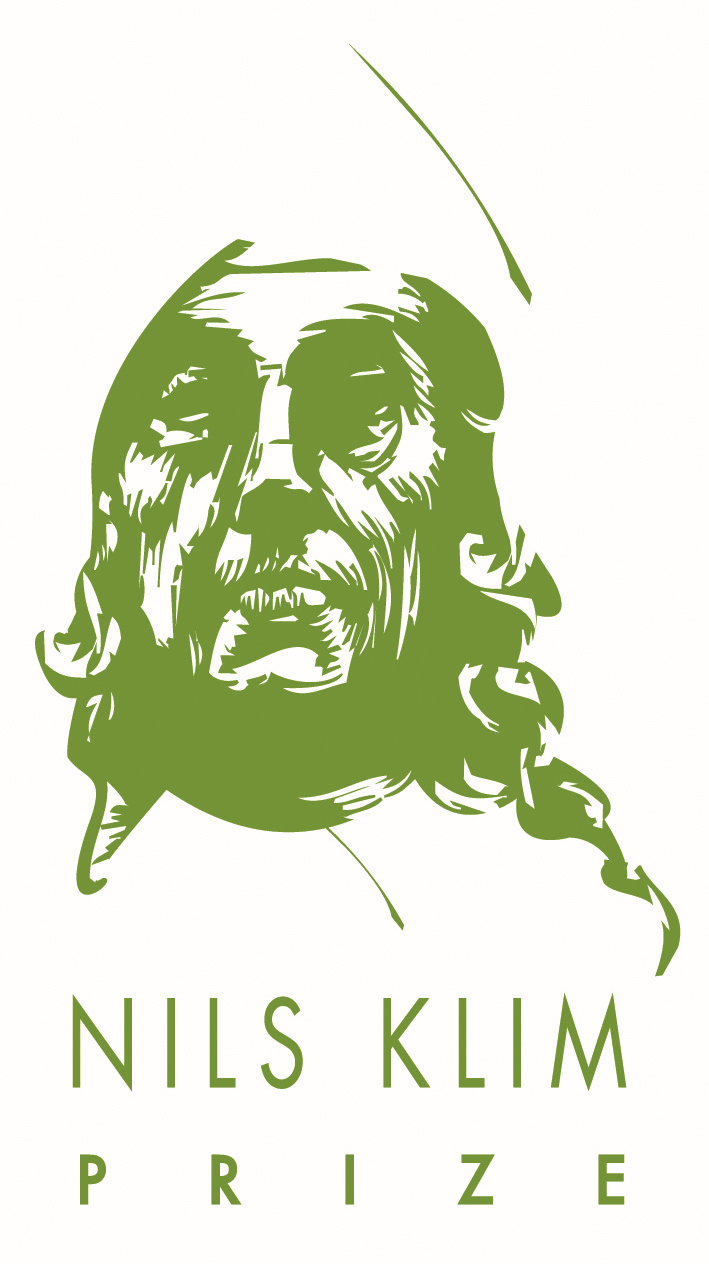 Nomination Requirements
Scholars holding positions at universities, academies or other research institutions may nominate candidates for the Nils Klim Prize.
We ask that nominators use the online nomination form.
In the form you will be asked to provide the following:
A nomination letter of 1000-3000 characters (incl. spaces) stating why the candidate should receive the Prize.
A copy of the candidate's CV and publication list.
We also ask that you upload a copy of the candidate's doctoral thesis, along with other examples of his/her academic work, such as articles, book excerpts or book reviews.
Please note that only documents written in either English or a Nordic language will be part of the candidate evaluation.
Please also note the following restrictions:
Candidates must be under the age of 35 when the nomination deadline expires (15 June). Time spent on parental leave and sick leave can be deducted. Please note that the nominator is not required to provide sensitive information about the candidates, such as medical records or documentation regarding personal life. In cases of doubt, the secretariat will be responsible for obtaining the necessary information.
The candidate must be a citizen of a Nordic country.
Self-nominations are not accepted.
Nominations are strictly confidential and should not be disclosed to the nominee or to others at any time.
---
Read more: https://holbergprisen.no/en/nils-klim-prisen/nominations-nils-klim-prize
Deadline 15. juni – all employees can nominate