Statement Against Racism
Statement on anti-Asian violence and racism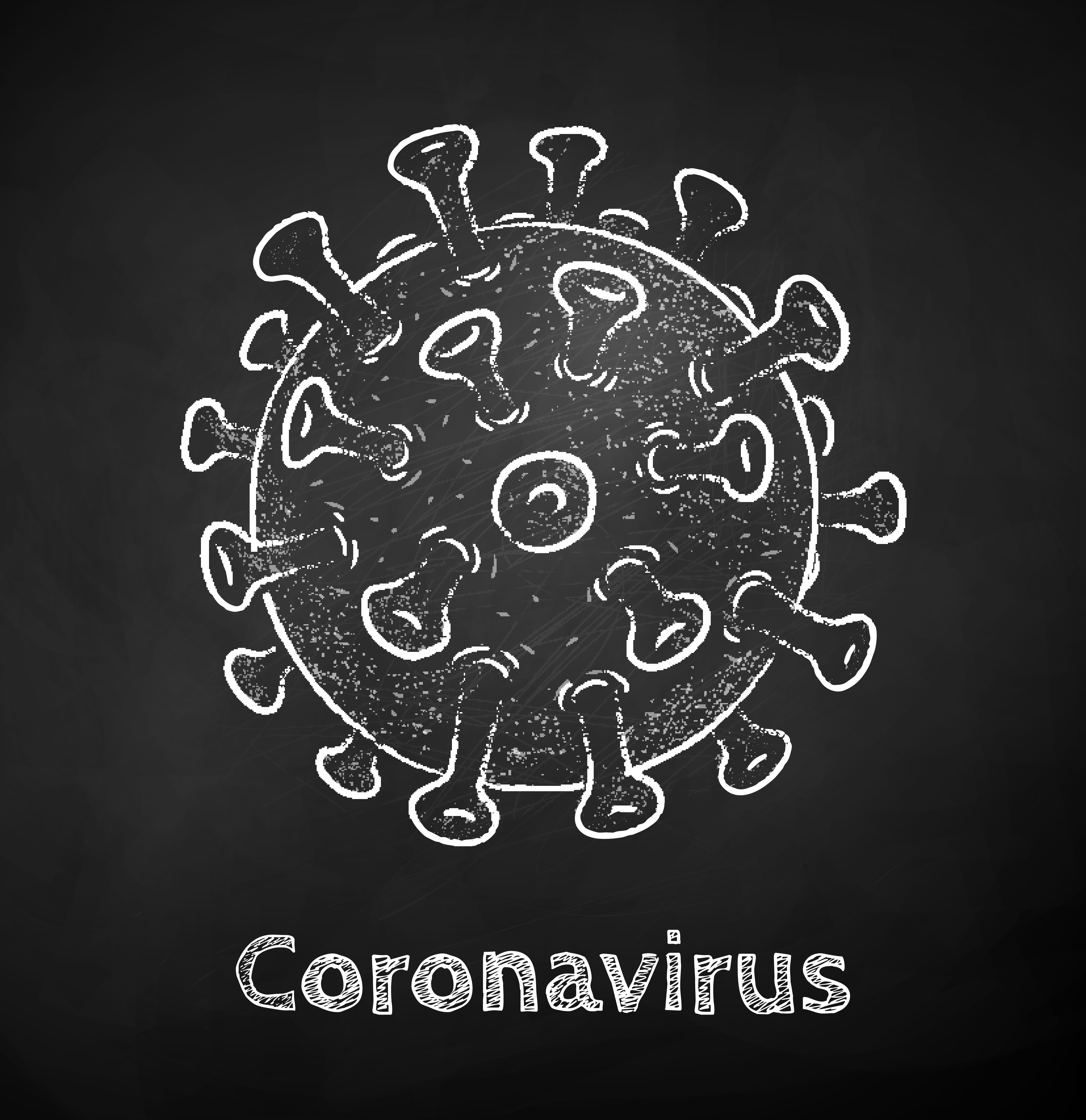 Statement on anti-Asian violence and racism.
The following statement is an adaptation of the one co-authored by City University of New York professor and New York city resident, anthropologist Dr. Stan Thanagaraj
(https://tropicsofmeta.com/2020/03/22/coronavirus-racism-and-the-health-of-our-communities/)
Statement:
Major public health and medical institutions have made statements concerning how to deal with the coronavirus epidemic. The recommendations are basic and simple: wash your hands frequently, or use hand sanitizers with alcohol if washing is not possible, and try to avoid crowded and contaminated spaces. However, the response in many areas around the world is to attack certain groups of people instead of the virus. The virus has become associated with certain regions of the world and certain communities of people (e.g., Trump's insistence to qualify the virus as "Chinese"). As a result, there has already been a spike in anti-Asian bigotry.
As a department with international Asian students and closely tied to a very vibrant Asian-DK community, we write this to condemn any form of anti-Asian bigotry. Attacks geared towards these communities have been such that they have mapped out the coronavirus onto Asia as a geographic area and onto East Asians as incubators and carriers of the virus. It has thus given license to people to verbally, symbolically, and physically attack Asians. A recent Facebook post by a Chinese national in the "Aarhus Internationals" group made it abundantly clear that such xenophobia is alive and well also here in Denmark. What such stereotyping does is to divert energies from addressing the emergence of the virus as a result of certain socio-historical conditions rather than as something innately Asian and spread throughout the diaspora (see also this link discussing a recent cartoon published in the Jyllands Posten, a Danish newspaper: https://supchina.com/2020/01/30/chinese-social-media-users-target-denmark-after-danish-newspapers-coronavirus-cartoon/
The media is spreading the stereotypes by constantly depicting the spread of the virus and its impact by using images of Asians with face masks. People wearing the masks as a protective measure for themselves, rather than a result of being ill, have been shunned or attacked.
The very medical language of viruses as pathology, uncontrollable, and dangerous is being used to mark people as the problem. It is a dangerous discourse that puts Asians in precarious situations, especially with the rise of white ethno-national populism and xenophobia. Thus, as leaders and members of educational institutions, we write to condemn such bigotry and forms of hate crimes that take place in the name of community health and protection. We ask that all individuals contact medical professionals and public health officials to seek advice on medical preparations to stave off the coronavirus. Racist language and attacking Asians are not a way to protect oneself from the coronavirus.
The Department of Global Studies at AU calls on all residents of Aarhus and Denmark to stop racist acts against Asians and Danes of Asian descent. Let us deal with the coronavirus and find ways to protect ourselves and each other epidemiologically. It is a public health issue where we can empower ourselves with the information posted across our campuses, staying updated on data and recommendations from the Danish Health Authority (Sundhedsstyrelsen), and through conversations with medical professionals. Washing your hands is an important strategy. We must work against targeting Asian communities. Saying racist things and racist acts against Asians are not acceptable. Don't be racist, wash your hands instead. Practice social distancing and physical distancing, do not practice racism as that jeopardizes the physical and moral health of our communities. We need a vibrant and healthy Aarhus, Jutland and Denmark. We condemn acts of racism in the name of virus.