Welcome to Alexander Romantovskiy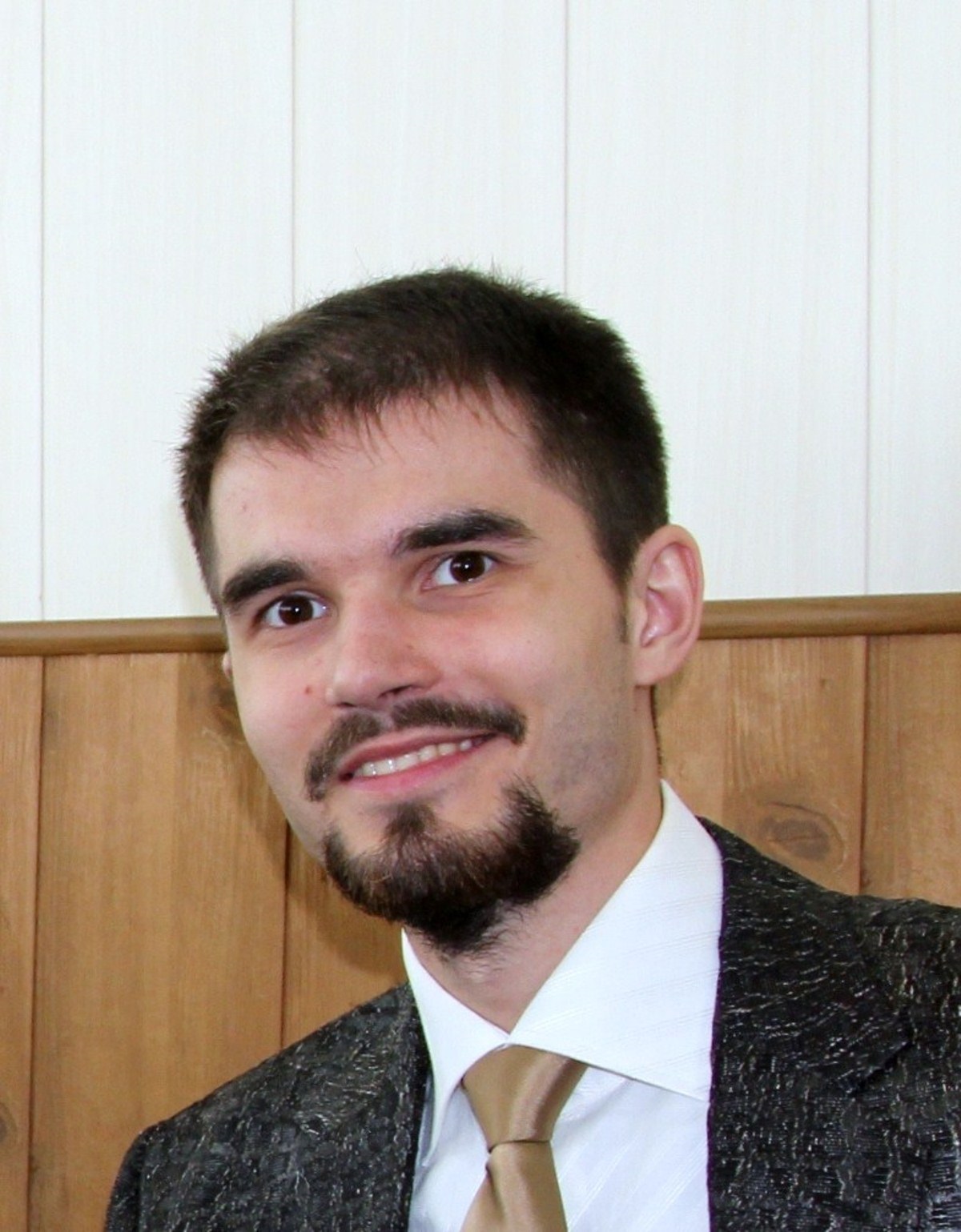 Alexander Romantovskiy is a visiting Research Fellow from Moldova who will be affiliated to Russian Studies from August 15, 2017 until May 15, 2018.
Romantovskiy Alexander – Master of Philology, speciality "Russian as a Foreign Language", lecturer at the Department of Russian as a Foreign Language, Moscow State Linguistic University. Academic interests: communication theory and practice, Internet linguistics, Russian language in globalized and digitalized world, interaction of national discourses.
The subject of my project will touch upon the methods of teaching Russian as a foreign language established in the developing segment of e-learning resources (primarily on the internet portal "Education in Russian").