Udgivelse
Historie og arkæologi
Metal, Wooden and Textiles Finds from the Mühlberg-Excavation
New Volume on Late Medieval and Post-Medieval Everyday Life Objects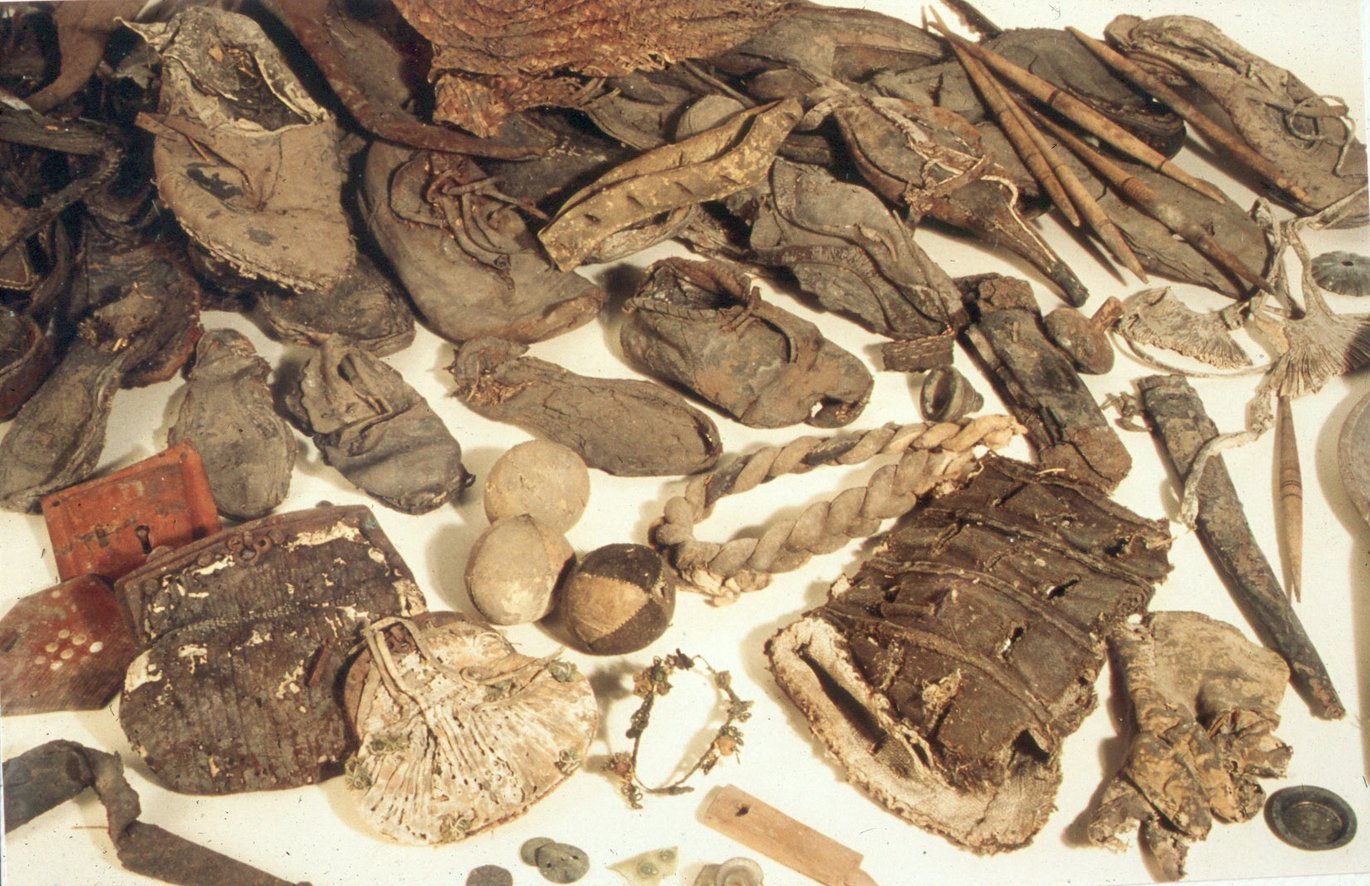 Rainer Atzbach, assistant professor of medieval and renaissance archaeology has edited a new volume on the spectacular late medieval and post-medieval finds from the so-called Mühlberg-Ensemble in Kempten, Southern Germany together with Professor Ingolf Ericsson.
The Mühlberg-Ensemble is a group of late medieval citizen's houses. In the dead floor between the the first and the second storey and in the space between the gables of two houses, thousands of everyday objects had been discovered in 1996.
Between 1470 and 1580 AD, the houses' inhabitants put their waste in a gap in the floor or in the wall, instead of disposing it with their ordinary litter. Therefore, the waste has an excellent degree of preservation of organic finds, and it makes the Mühlberg-Ensemble the best published house-excavation find in Europe, where conventional excavation meets building archaeology. The new volume of the Mühlbergforschungen publishes the textile, metal and wooden finds, while the leather-, fur objects and coins have been published in 2005 and 2007.
The book is available in Aarhus at AU Moesgård library and Statsbibliotek and can be ordered under ISBN 978-3-7749-3756-7, 362 pp. 59 € (Text in German with English summaries).