Research
Opening ceremony for the Centre for Urban Network Evolutions
On Friday 30 January the first of Aarhus University's three new centres of excellence opened for business.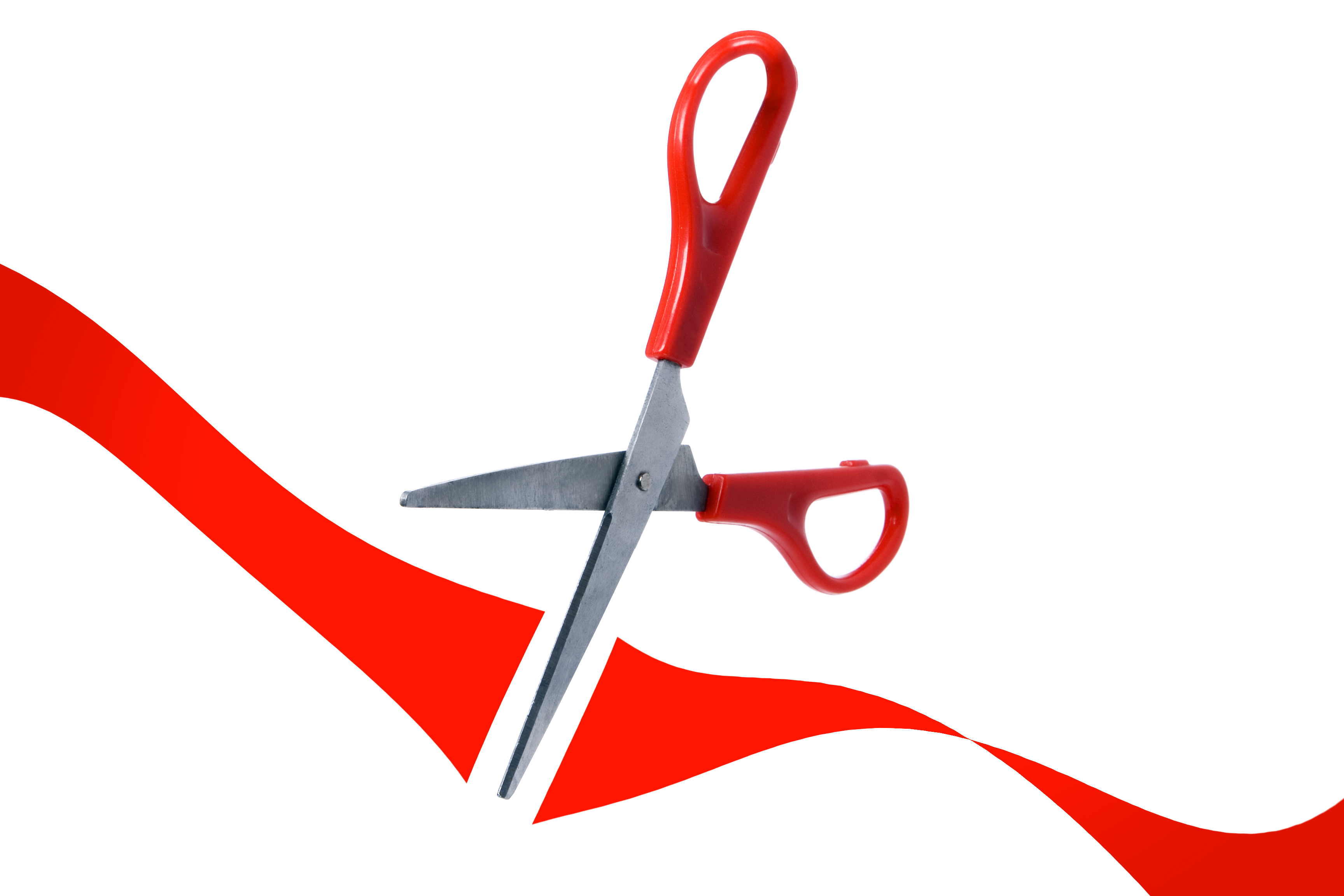 The chair of the Danish National Research Foundation, the dean of the Faculty of Arts and the head of the School of Culture and Society all gave speeches at the ceremony, which was held at Moesgaard Museum with an audience of 150 staff and visitors. The new centre will be referred to as "UrbNet".
High definition archaeology
UrbNet is one of 12 new centres of excellence which will set an international standard for innovative research, based on funding of more than DKK 1 billion from the Danish National Research Foundation. UrbNet's share of this funding is DKK 65 million, which is a good basis for carrying out pioneering research.
"We've been given fantastic conditions for our work at the new centre. We're going to be combining archaeological and historical approaches with new scientific methods, which will hopefully enable us to challenge conventional wisdom in a number of areas. We call this approach "high definition archaeology," said the director of UrbNet, Rubina Raja, at the opening ceremony.
A day for networking
Peter Vuust, the director of one of AU's two other centres of excellence, was also in charge of the ensemble supplying the music for the opening of UrbNet. With good music in the background and a glass of wine in your hand, the framework was perfect for networking with the visitors at the ceremony.
"Our research is cross-disciplinary, and several of the core members of the centre are scientists. A day like today also gives us the chance to strengthen this network and share our dreams about the collaboration that lies ahead," said Søren Sindbæk, the deputy director of UrbNet.
---
Photos from the opening ceremony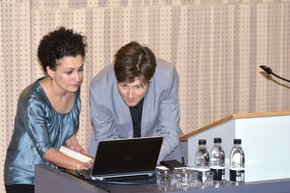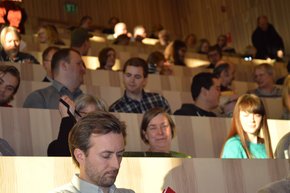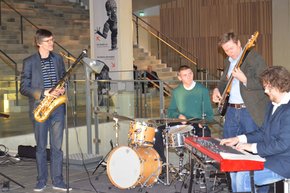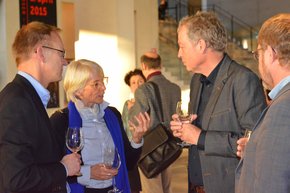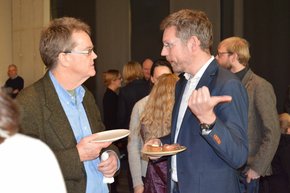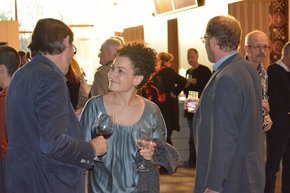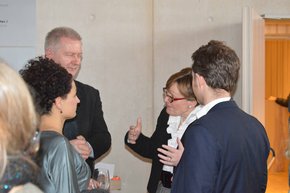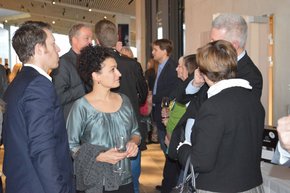 PHOTO: Gitte Tofterup Hansen, the Danish National Research Foundation