Fabio Santos - New Associate Professor at the Department of Global Studies
Fabio Santos will join the School of Culture and Society as Associate Professor in August 2021.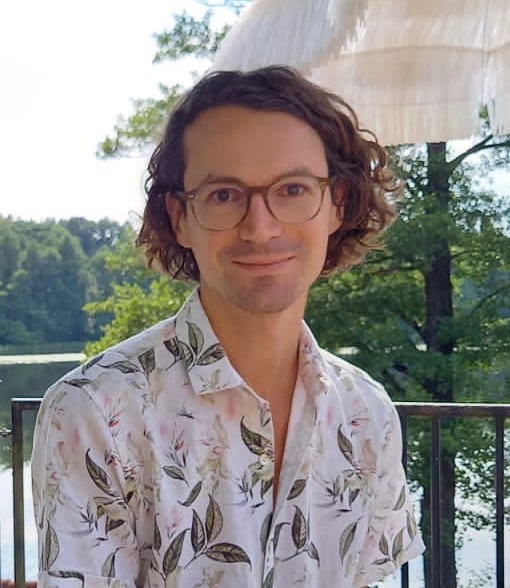 Fabio Santos is an interdisciplinary scholar blurring the lines between several disciplines and regions. His sociological, ethnographic and historical research focuses on contested memories, inequalities, borders and belongings from a global perspective. After earning his doctorate in Sociology from Freie Universität Berlin in 2019, he has worked as a postdoctoral researcher and lecturer at the Institute for Latin American Studies of the same university. He is an alumnus of the German-Mexican PhD program "Between Spaces. Movements, Actors and Representations of Globalization" and held a guest professorship in International Development at the University of Vienna prior to joining the Department of Global Studies at Aarhus University.
Besides a number of recently published and forthcoming articles and book chapters, his monograph "Bridging Fluid Borders. Entanglements in the French-Brazilian Borderland" will be published within Routledge's book series "Entangled Inequalities: Exploring Global Asymmetries" in late 2021.
---
Contact:
Fabio Santos
School of Culture and Society
Jens Chr. Skous Vej 7
8000 Aarhus C
fabio.santos@cas.au.dk