The feeling of being observed increases prosocial behaviour
A new interdisciplinary study with the participation of Dimitris Xygalatas, Panos Mitkidis, and John McGraw, researchers at the Interacting Minds Centre at Aarhus University, shows that exposure to a three-dimensional human figure increases prosocial behaviour.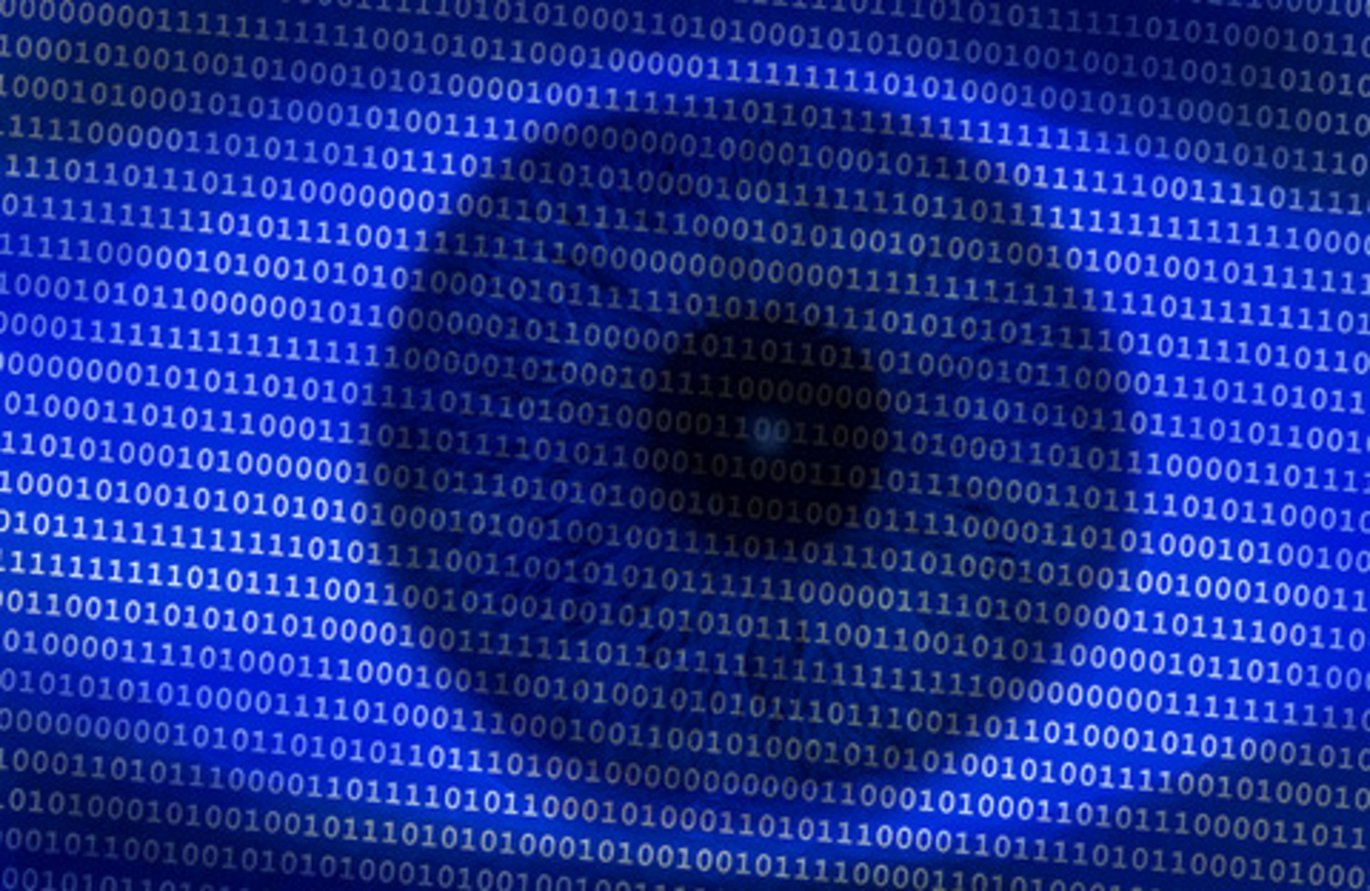 The study reveals that people's fear of being excluded from social interaction is so deeply rooted that even artificial visual input in the form of humanoid figures will make people feel observed and act accordingly.
A previous study revealed that a group of co-workers were prone to pay a higher amount for hot beverages to the common purse in the staff kitchen if they were exposed to pictures of eyes.

"In the earlier study, photorealistic depictions of eyes were placed in the kitchen, alternated on a weekly basis with pictures of flowers. The stimuli were featured alongside instructions asking people to contribute a specific amount of money in exchange for a hot beverage on an honorary system. The exposure to the pictures of eyes showed significantly higher monetary contributions to the common purse," says Panagiotis Mitkidis.
Dimensionality furthers the effect
The new study was led by Jan Kratky, Dimitris Xygalatas' doctoral student when he was the Director of the Laboratory for the Experimental Research on /Religion. Researchers examined the effect of humanoid stimuli on an increased number of participants (345) and compared a 3-D pseudo-realistic model of a human head (statue) instead of a 2-D image (poster), as well as with similar depictions of non-agentic cues (plants). In the new study, participants were told that they had to pay a "fair" price (estimated by themselves) for a can of Red Bull, after which the total amount of monetary contributions was measured.

"Our results support findings from previous studies, that cues of intentional agents increase prosocial behavior. However, in our study the effect was only found for 3-D cues, indicating that the dimensionality of these cues plays an important role in their effectiveness. Our results shed light on hitherto unexplored aspects of the effects of environmental cues on decision-making, and could have important implications. If certain cues in our surroundings lead people to behave in more prosocial ways, can we design public spaces in ways that promote prosociality? For example, would a statue in a park deter people from littering, or can we use artistic representations to make drivers slow down while passing by a school or a pedestrian crossing?" Dimitris Xygalatas concludes.
Read the whole article here:
"It Depends Who Is Watching You: 3-D Agent Cues Increase Fairness"

---
For further information
Panos Mitkidis
Assistant Professor of Behavioural Economics, Department of Management, School of Business & Social Science Research, Aarhus University and Social Science Research Institute, Duke University


mail: pm@cas.au.dkPm@icoa.au.dkpm@cas.au.dk

Phone: +4587162913
Mobile: +4550407867