Aarti Latkar - New PhD at the Department of Global Studies
Aarti will work on the project: "Plastics and Anthropocene: The Bads associated with the Goods we consume"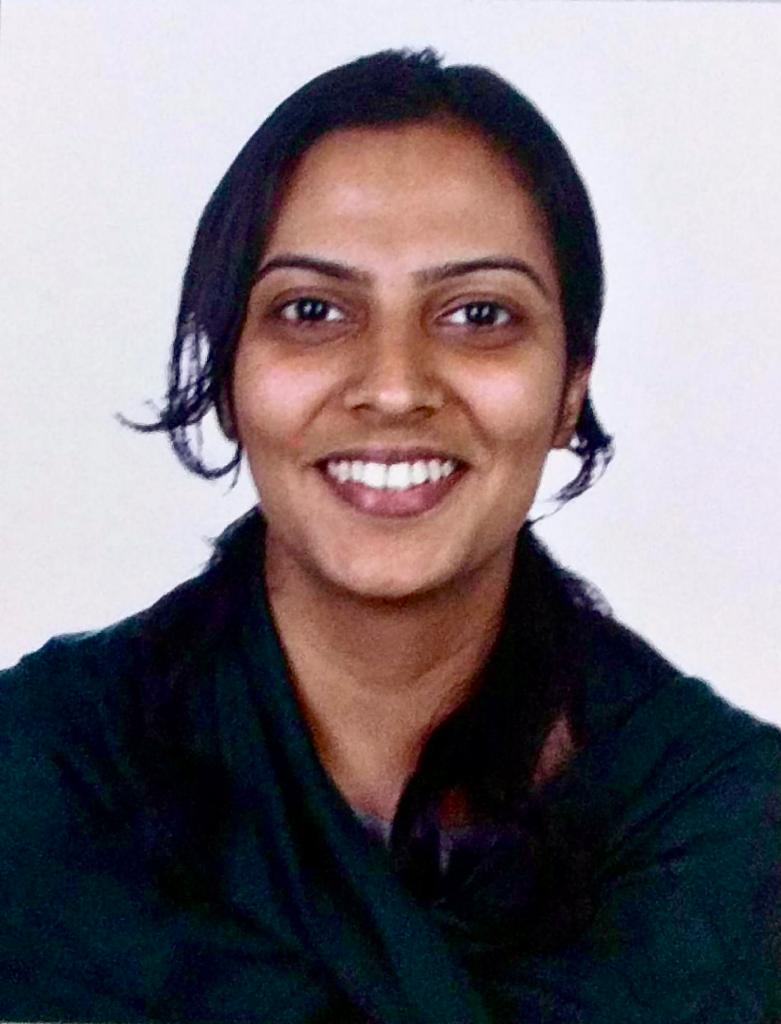 Aarti has previously worked on academic projects as a research associate in the domains of education and climate change in Indian Institute of Technology in Bombay and Hyderabad.
Her interests are wide, and she finds it difficult to categorize them within a single disciplinary domain. At the School for Culture and Society, Aarhus University, her doctoral research falls within the purview of the project titled "Plastics and Anthropocene: The Bads associated with the Goods we consume", supervised by Gauri Pathak.
Drawing from her recent master's thesis on waste infrastructure at the scale of a town, Aarti intends to explore materialities, socialities and politics of plastics in Indian towns using ethnographic methods.
---
Contact:
Aarti Latkar
Institut for Kultur og Samfund
Jens Chr. Skous Vej 7
bygning 1465, 422
8000 Aarhus C
aarti@cas.au.dk