Wulf Kansteiner is president-elect at Memory Studies Association
Professor MSO Wulf Kansteiner has been elected President-elect at Memory Studies Association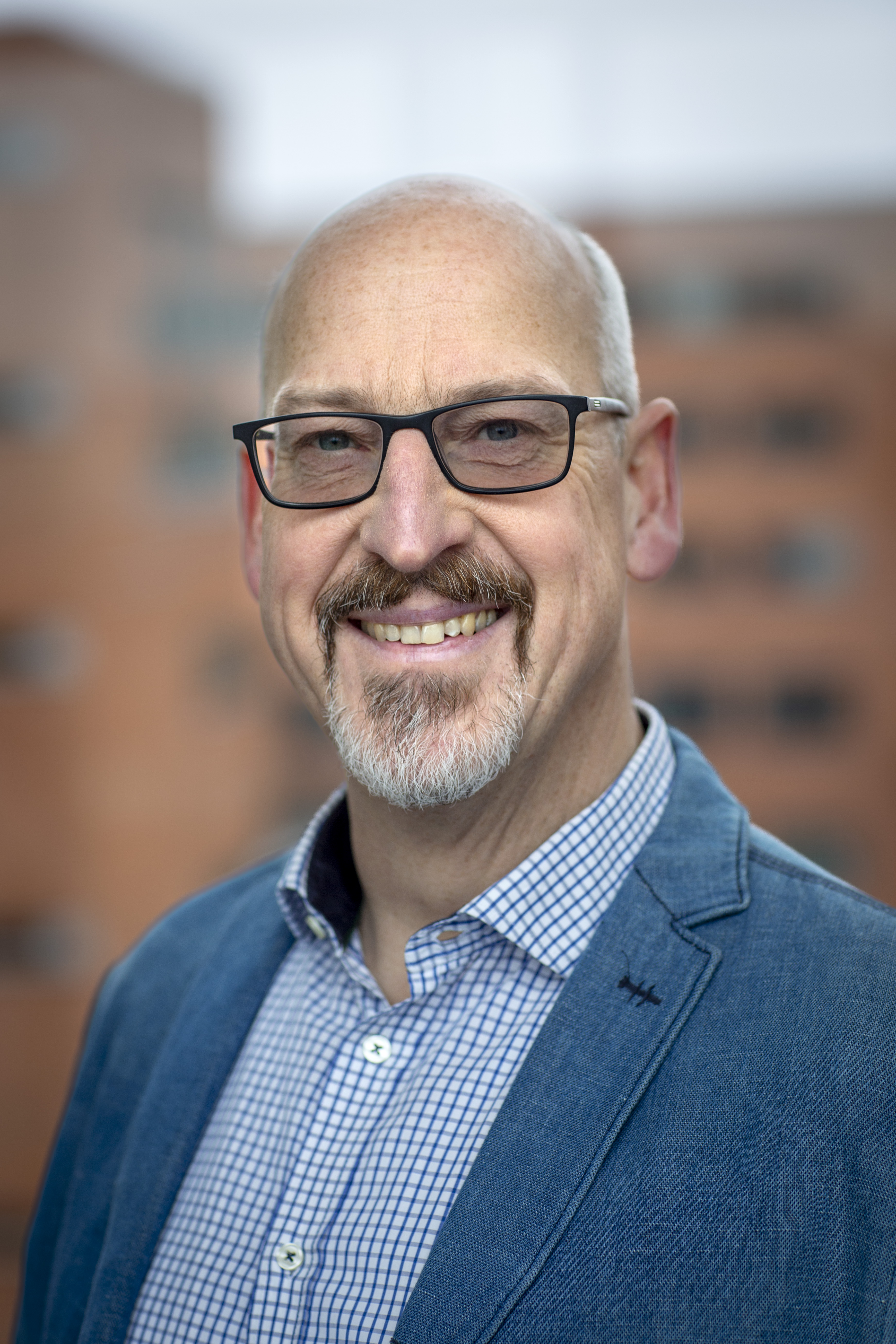 Professor MSO Wulf Kansteiner has been elected "President-elect" at the Memory Studies Association.
In 2023 Wulf will take over as President for the Association.
The Memory Studies Association (MSA) is a professional association for Memory Studies scholars, as well as those who are active in museums, memorial institutions, archives, the arts and other fields engaged in remembrance. The objective is to become the most important forum for the memory field – both through an annual, international and interdisciplinary conference and through a strong online presence.
Read more about the Memory Studies Association.
Read more about Professor MSO Wulf Kansteiner.