The Department of Theology has appointed a new professor
Elisa Uusimäki is per 15 November appointed professor at Department of Theology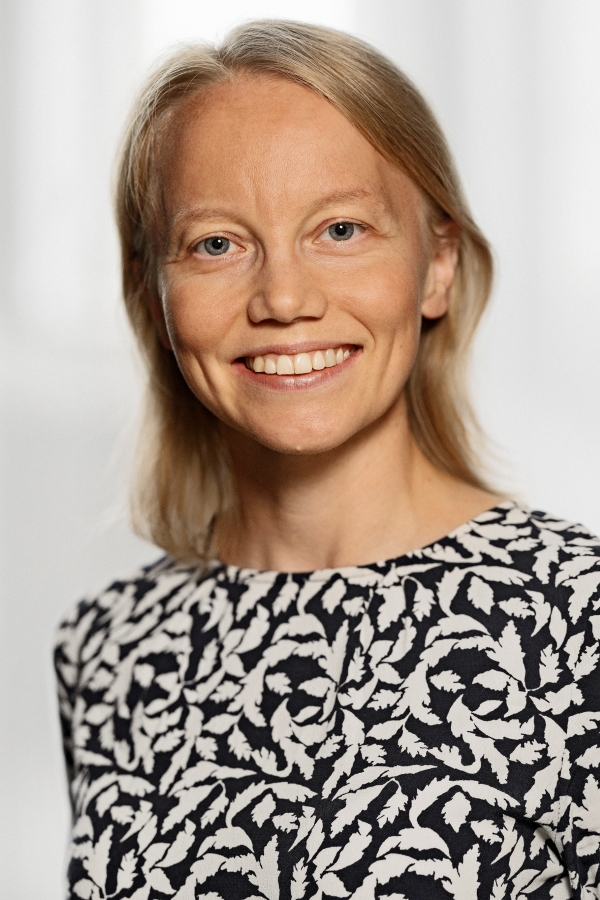 In her future professorship, Elisa Uusimäki will, among other things, help to promote research and teaching in the Old Testament and other Jewish texts from antiquity. Texts that, according to the professor, are an important foundation for our understanding of modern culture.
"Biblical knowledge is crucial for our understanding of Western culture, for example values, art and forms of religion. When we conduct research in the Old Testament, we examine worlds that are both strange and still vital, because cultures and traditions based on these texts continue to be generative and meaning-producing around the world."
Elisa Uusimäki has previously carried out her research at the University of Helsinki, Yale University and New York University. She came to Aarhus University in January 2020, where she would like to work to ensure the relevance of Old Testament for the future.
"Historically, theology, with its many disciplines, has been a significant part of the university from the beginning of the institution in the Middle Ages. I would like to help ensure that theology also continues to be relevant in the future by showing the relevance of the Old Testament. For example, the texts are significant in relation to Religious dialogue: The Old Testament texts are something that Christians have in common with Jews and Muslims."
---
CV
In 2013, Elisa Uusimäki completed her PhD dissertation about the dead-Sea scrolls at the faculty of Theology at the University of Helsinki. Subsequently, Uusimäki began to work with ancient notions of wisdom, wisemen/women and the Good life. First she spent a year at the Hebrew University of Jerusalem. She was then granted three years of postdoc by the Finnish Academy, a two-year position as a research fellow at the Helsinki Collegium for Advanced Studies and a three-year project grant from the Helsinki University Research Foundation. In recent years, Uusimäki also worked as a visiting researcher at the University of Groningen, Yale University and New York University. In January 2020, she took up the position of associate professor on Department of Theology at Aarhus University. In 2021, Elisa Uusimäki became a member of the Young Academy (DUA) under Royal Danish Academy of Sciences and Letters as well as an associate fellow at Aarhus Institute of Advanced Studies.
---
Contact information:
Professor Elisa Uusimäki
Email: elisa.uusimaki@cas.au.dk
Mobil: 42832316