New journal: Global Perspectives, University of California Press
Section edited and curated by Associate Professor Hagen Schulz-Forberg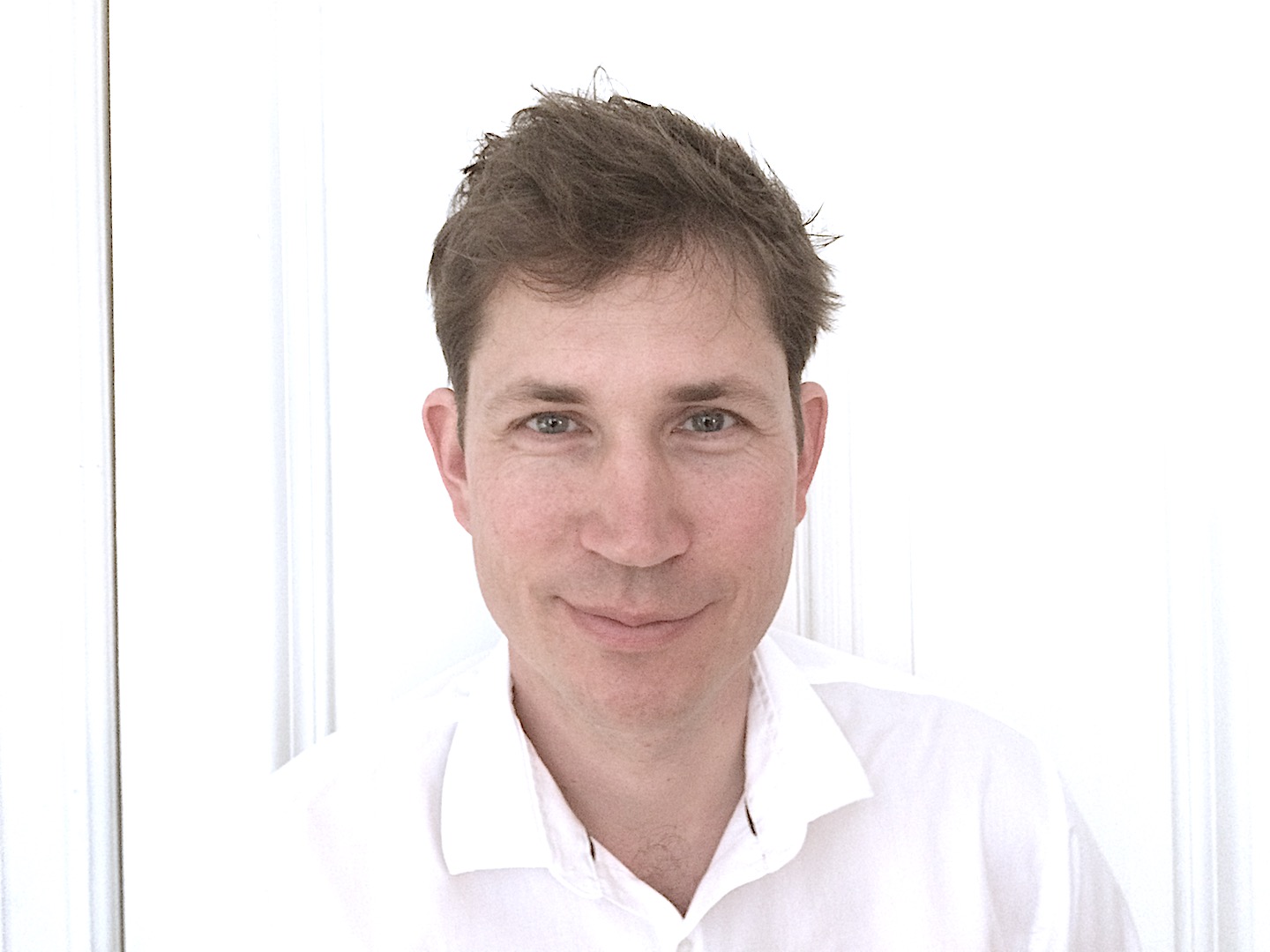 University of California Press has launched a new journal called Global Perspectives.
The goals and ambitions of the journal are quite similar to those of the Department of Global Studies.
Associate Professor Hagen Schulz-Forberg is among the editorial team and curates a section on 'Politics, Governance and the Law' which covers the history of the 'long twentieth century'.
Please get in touch and published by a leading press in what will hopefully soon be a leading journal in field of global studies. The journal is social science rooted, but interdisciplinary at its core and publishes research from all walks of global studies.
You can find the journal here https://gp.ucpress.edu