Yue Guan - New Assistant Professor at the Department of Global Studies
Yue Guan specializes in Chinese politics and will be affiliated the School of Culture and Society from 15 August 2021.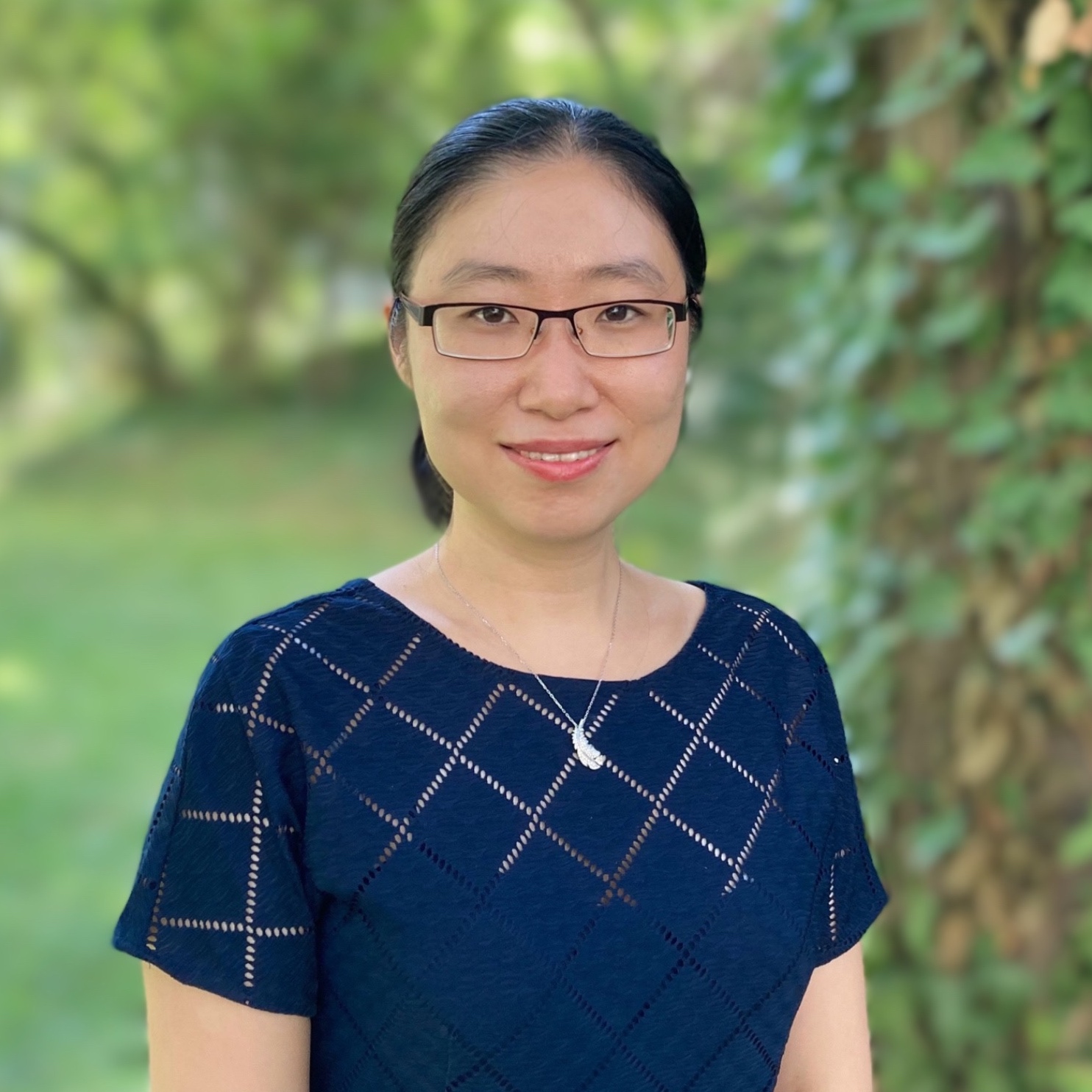 Yue Guan is an Assistant Professor at the Department of Global Studies, with a specialization in Chinese politics. She obtained her Ph.D. in Government and Public Administration from the Chinese University of Hong Kong and held visiting positions at the East Asian Institute of the National University of Singapore and the Harvard–Yenching Institute. From 2018 to 2021, she was a postdoctoral researcher at the University of Vienna.
Her primary area of research focuses on state–society relations in contemporary China. Drawing on a variety of qualitative and quantitative methods, she examines how the Chinese people voice their demands without voting, why a government that is not popularly elected responds to people's demands, and to what extent the Chinese people are willing to trade gains in government responsiveness for loss in electoral accountability.
Her second project uncovers the Chinese government's incomplete efforts to secure the supply of human blood, a collective good that only comes from individuals' bodies. Combining fieldwork, archives, and survey data, she describes how the Chinese government has attempted to secure a safe and adequate blood supply and explains why it has repeatedly fallen short of doing so. More broadly, a good society relies on its citizens' contributions, such as donating blood, serving in the army, and receiving vaccinations. Although voluntary compliance is seen as an optimal solution for achieving a collective good, its feasibility is in dispute. By delineating the ups and downs of voluntary blood donations in China throughout the decades, her study contributes to a refined understanding of volunteering for duty.
---
Contact:

Yue Guan
School of Culture and Society
Jens Chr. Skous Vej 7
building 1465, 324
8000 Aarhus C
yue.guan@cas.au.dk